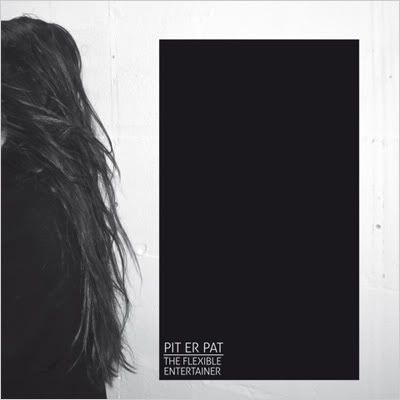 Pit Er Pat - Water
Pit Er Pat - Godspot
Granted,
The Flexible Entertainer
is an overly avant-garde odd-ball of a long-player, but don't let the initial wave of unfamiliarity ruin it for you. While this thing dabbles in minimalism, it's still completely
packed
with disturbing off-kilter programmed beats, interspersed fragments of dub and hip hop, assorted found sounds, and woozy, staggering melodies. Some of these hidden textures absolutely shine when they're out in the open, so we suggest turning up the volume (loud) for optimal listening conditions.
The Flexible Entertainer
is available via
Thrill Jockey