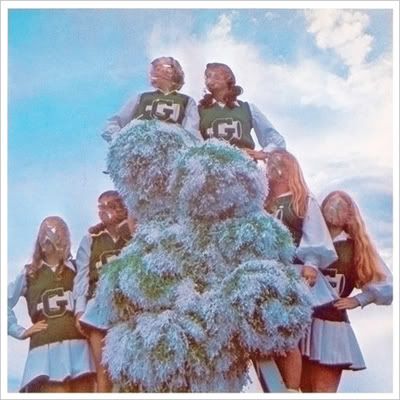 Sleigh Bells - Tell 'Em
Holy shit, this track is epic. Sleigh Bells has quickly developed a reputation for highly combustible bangers like this one; it's aggressive, yet immediately seductive; it's snarling and downright infectious. It's a dirty, throbbing, aural assault of an anthem, and it's loud as fuck. Colonic sez, "I could probably fuck a hooker while listening to this," and goddamn, that's an endorsement if I've ever heard one.
Sleigh Bells' debut,
Treats
, will be released on May 11th, via
Mom + Pop
/
N.E.E.T.