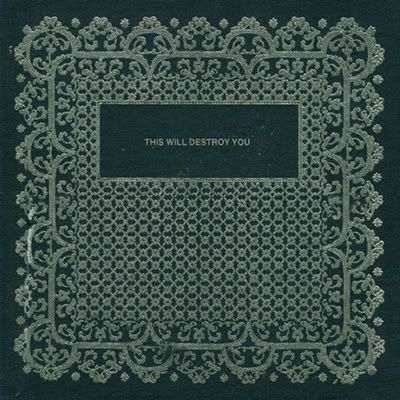 This Will Destroy You - Threads
This Will Destroy You - They Move on Tracks...
This Will Destroy You - Communal Blood
*
Originally, This Will Destroy You was introduced to me as just another band that drew comparisons to Explosions In The Sky or Mogwai, but their cinematic and shimmering instrumentation definitely grabbed my attention and made me a fan of their self-titled album as well as their previous recordings. After their s/t release some two years ago, the band parted with both their bassist, Raymond Brown, and drummer, Andrew Miller. Austin's post-rock quartet have now gone down a much darker road that has produced a extremely organic orchestra of blood-dripping anxiety.
* Communal Blood will be included on the upcoming album,
Tunnel Blanket
This Will Destroy You
(the self-titled album) is available via
Magic Bullet Records
Tunnel Blanket
will be released in the Summer of 2010