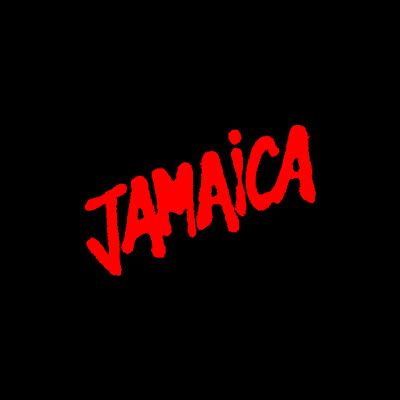 Jamaica - Short And Entertaining
Poney Poney - Cross The Fader
Jamaica, the next generation of Parisian electronic New Wave have recently dropped a single co-produced by Justice's Xavier de Rosnay,
I Think I Like U 2
, but we wanted to share some other tunes that they've released on a French Comp and another bare-bones track recorded when they were still known as Poney Poney. While the pair is clearly Phoenix-influenced, these party starters show us some real skill and promise.
Jamaica is rumored to be releasing a debut, via
V2 Records
, later this year.