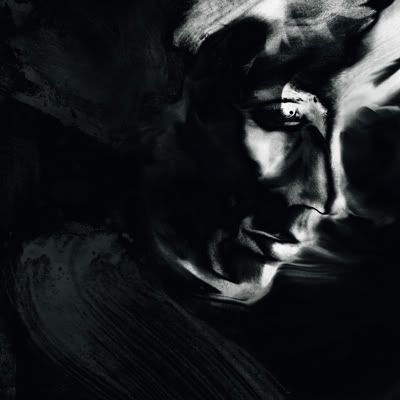 Matthew Dear - You Put A Smell On Me
Matthew Dear - I Can't Feel
Matthew Dear - Slowdance
Lots can be said about a dude who is now releasing his 4th proper album, especially with as much acclaim as Dear has garnered. The freedom that comes with that success, as well as the need to continue to push boundaries, is exemplified in his newest release,
Black City
. This album is not one of my favorites by the
Ghostly International
co-conspirator but it
does
contain a few jams that have already seeped into the LJ playlists.
Black City
will be released on August 17th, via
Ghostly International