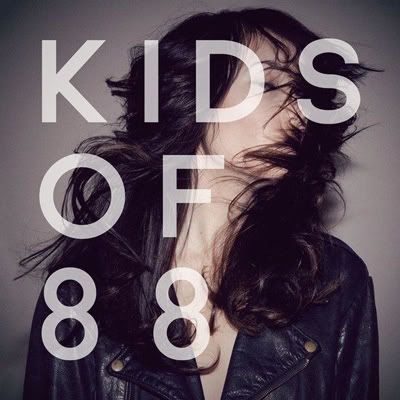 Kids of 88 - Ribbons Of Light
Kids of 88 - Just A Little Bit
While Kids of 88 (as well new found faves,
The Naked and Famous
) may be somewhat confined to their own lil' remote corner of the southern hemisphere for now, it's only a matter of time before the whole world starts paying attention - all serious-like - to these talented New Zealanders and their undeniably catchy, new-wavey synth stylings that make it almost
too easy
to get down and real dirty to. And who doesn't like to get down and dirty, eh? The sooner the better, at least as far as I'm concerned.
Sugarpills
is available courtesy of
Kids of 88