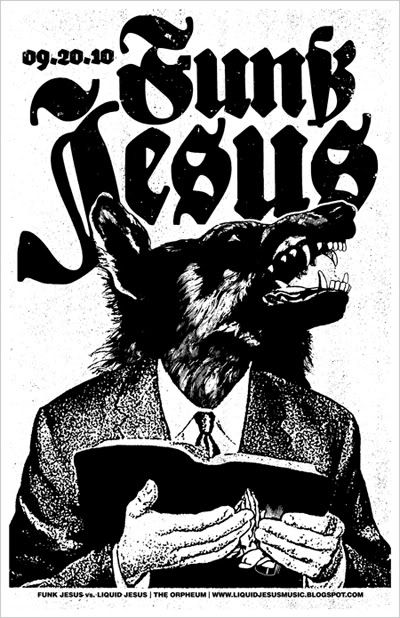 Wait, wait wait... Did we happen to mention that our man FUNK JESUS is gonna be DJing with us tonight at the Orpheum? Oh, hell yes! Fans of the Liquid Jesus sister-night,
SOUL!
, know just how hard the man in the mask can get down and there's no doubt he'll be adding an unexpected twist to tonight's adventures. Don't miss out!
Feat. Resident Selectors DJ RIG, Colonic & Delach + FUNK JESUS!
Drinks are two for one
EVERYTHING
. Doors at 10:30
The Orpheum: 1902 N. Avenue Republica de Cuba • Tampa, FL