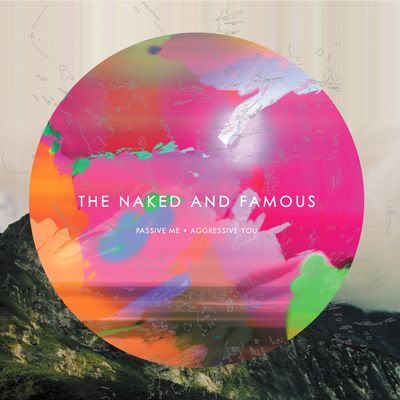 The Naked and Famous - Punching In A Dream
The Naked and Famous - Young Blood
Man, oh man... What a fantastic album this turned out to be. With all the poppy goodness of MGMT (ala their first release, of course) and Passion Pit, combined with sexy female/male vocals combos and catchy-as-all-get-out hooks, you'd better believe it when we tell you that The Naked and Famous are set to turn some heads in a major fucking way with their latest effort,
Passive Me, Aggressive You
. Look - while we'd much rather keep this dancy lil' dream-pop gem all to ourselves (and out of the soon-to-be overplayed, er... playlists
everywhere
for as long as possible), it's also gonna be real exciting to see such a solid release get the attention it so rightly deserves for a change.
Passive Me, Aggressive You
is available digitally, via
The Naked and Famous