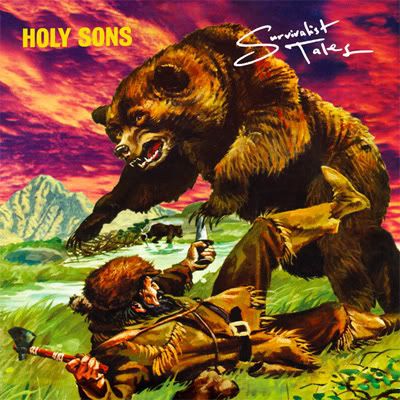 Holy Sons - Payoff
Holy Sons - Look Of Pain!
The aching/cursed tunes on Holy Sons' (aka solo project of Om/Grails drummer Emil Amos)
Survivalist Tales
are extremely daunting and autumnal. This album, combined with the slight change in weather, has gotten me opening up the windows and dousing my spirits with, um, even more spirits!
Survivalist Tales
will be released on October 12th, via
Partisan Records