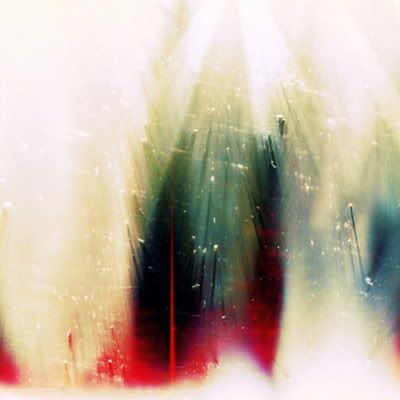 The War On Drugs - Baby Missiles
Although it might not seem like it at first,
Future Weather
is technically an EP, since most of it is semi-bookended by a handful of wandering, wispy, twisting textures of obscure noise tracks... Still, that doesn't stop this disc from packing enough heart and soul and sound into its remaining five "proper" songs, ok? Jangly guitars and a droning organ, a set of sometimes eerily Dylan-esque vocal stylings and a bit of harmonica thrown in the mix - just to liven things up (I mean, who in their right mind can resist a lil' bit of harmonica every now and then, huh?) - the part classic Americana, part experimental folk-pop sounds of The War On Drugs are an infectious listen indeed.
The
Future Weather
EP is available courtesy of
Secretly Canadian