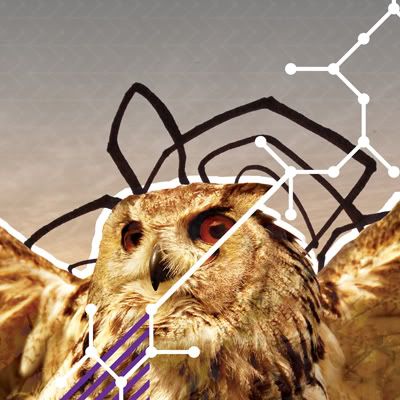 Chikita Violenta - Tired
Chikita Violenta - ATPG
Chikita Violenta sounds a little bit like Broken Social Scene, so it's no wonder that Toronto's very own Arts and Crafts is releasing the Mexican indie rock darlings' newest album,
TRE3S
(which, surprise, surprise, features collaborations from members of BSS, as well as The Most Serene Republic and others), 'cause it's pretty much a perfect fit... It's an obscenely infectious pop record with sweeping rock melodies and lotsa cute and catchy sing-alongs. We've been playing tracks off of this thing since we first got our hands on it way back in August and talking it up to anyone who'll listen, but now that the official release date is
finally
quickly approaching, we feel like it's about time to give it a lil' bit more love here on the Liquid Jesus blog.
TRE3S
will be released on January 25th, courtesy of
Arts and Crafts