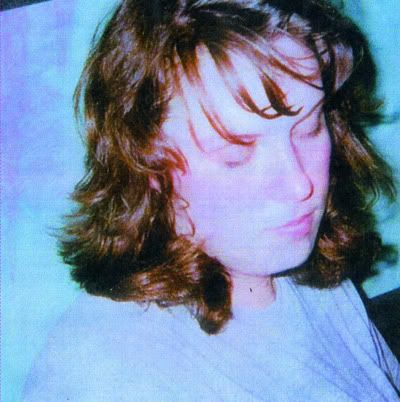 Merchandise - I Locked The Door
Merchandise - What Was Left Behind
Merchandise - Worthless Apology
Oh, hell yeah! This is some dirty lil' rock 'n' roll here! Tampa buds Merchandise recently released their debut LP,
(Strange Talks) In The Dark
, and we are
really
feeling its messy/goth/spaced-out arrangements. These guys embrace noise and feedback, and in so, churn out a really smart pop record with a distorted electronic intensity.
(Strange Talks) In The Dark
is available via
Katora Works