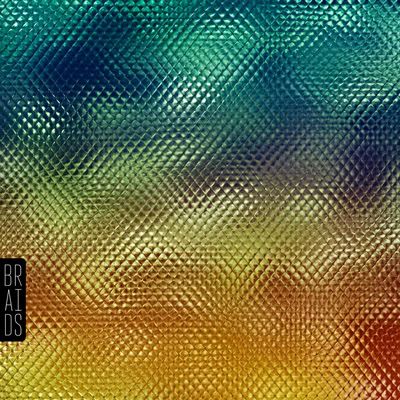 Braids - Plath Heart
Braids has already starting wooing themselves into favor 'mongst hipsters and more discerning indie aficionados alike, and it's not too difficult to see why they've been so well received... These talented, multi-instrumentalist youngsters are seemingly so adept at crafting eerily expansive and equally sublime, borderline hard-to-describe pop tunes that it's almost criminal.
Native Speaker
is made up of both spatially diverse, minimalist experimentation, and gorgeously textured (and often impossibly intertwining) melodies, a lil' bit of whimsy, and more than a few playful, yet oh-so serious twists and turns along the way.
Native Speaker
will be released on January 18th, via
Kanine Records