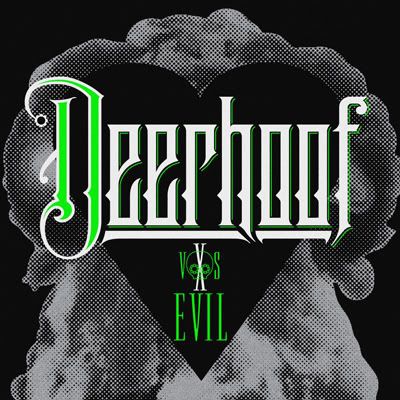 Deerhoof - The Merry Barracks
Deerhoof - Super Duper Rescue Heads!
Off-kilter beats, unsettling guitar/keyboard combos, and cutesy-girl vocals combined with some really fuckin' off-the-wall lyrics - Deerhoof is always quirky enough to keep it interesting, yet never quite annoying enough to distract from said quirkiness. Wildly innovative and determinately
avant-garde
would be a fairly appropriate, yet somewhat lazy and short-sighted understatement of a description (but we're gonna use it anyways), especially with this foursome who the only thing you can really expect from is never truly knowing what to expect.
Deerhoof vs. Evil
will be released on January 25th, courtesy of
Polyvinyl