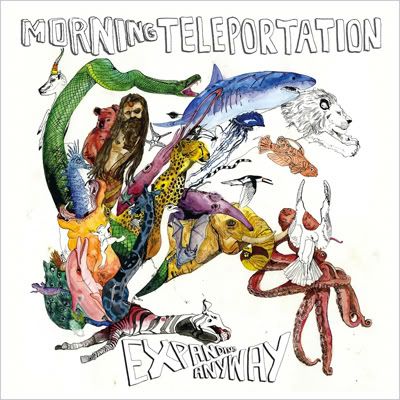 Morning Teleportation - Just A Figment
Morning Teleportation - Expanding Anyway
One of those bands that would completely slay you if seen live.
"Morning Teleportation is a five-piece psychedelic band based out of Portland, Oregon. They create a high-energy, tripped-out dance-off and sing-along using energeticinstrumentation that includes banjo, talkbox, synthesizer, trumpet, and theremin."
Christ! Sign me up, and I'll have two Grey Goose & sodas, extra limes... hello spring time!
*
For the locals:
Morning Teleportation will be performing on Monday, March 28th at New World Brewery in Ybor City
Expanding Anyway
is available courtesy of
Glacial Pace Recordings