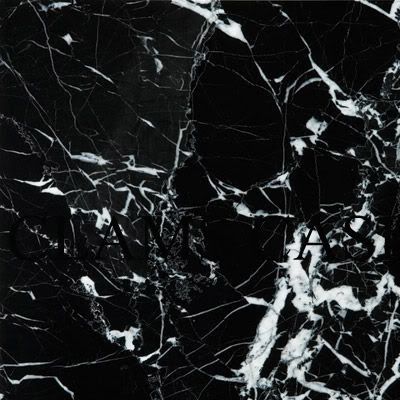 Clams Casino - Motivation (Lil B)
Clams Casino - Illest Alive (Main Attrakionz)
Been listening to the free Clams Casino mixtape for the past couple of weeks, and man, does it ever creep up on you and get into your head when it's least expected... Especially with its contorted, sample-based loops, and beautiful, hazy, spaced-out instrumentals from the hobbyist producer who's crafted beats for Lil B, Soulja Boy, and more. Get on it.
The Clams Casino
Instrumental Mixtape
is available in its entirety as a FREE download, courtesy of
Clams Casino
. Click
HERE
to get it.