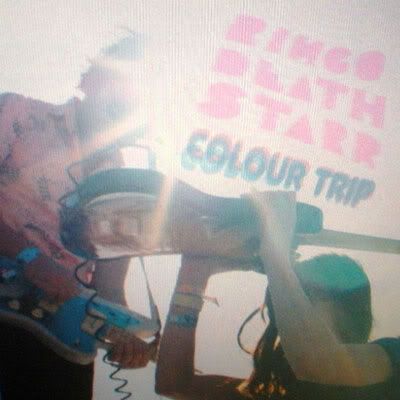 Ringo Deathstarr - Chloe
Ringo Deathstarr - Day Dreamy
Ringo Deathstarr - Imagine Hearts
I think by now we're all well-versed in the shoegaze/post-punk descriptors... Three-piece Austin rockers Ringo Deathstarr have played throughout the U.S., Europe, and Japan with artists such as The Dandy Warhols, A Place To Bury Strangers, Black Angels, ...And You Will Know Us By The Trail Of The Dead, and The Raveonettes, and have just finished up a European tour with The Wedding Present. RIYL: The Jesus & Mary Chain, Sonic Youth, and Royal Trux.
Want more? Check out the video of
So High
, available after the jump.
Colour Trip
is available via
Sonic Unyon