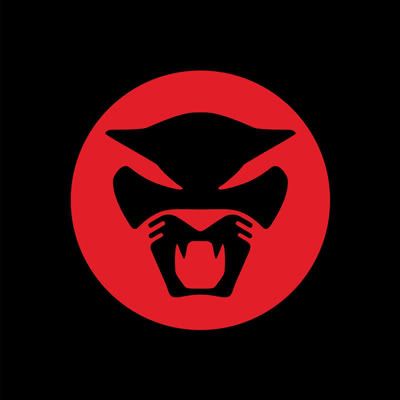 Thundercat - Daylight
Thundercat - Jamboree
So far, the only issue we've had with groove-wizard Thundercat and his superb debut full-length,
The Golden Age Of The Apocalypse
, is the matter of how to accurately describe the Brainfeeder alum's music/style... Eclectic, funk-inspired beats and sexy, futuristic-styled electronic jazz? Or creepy baby-makin' music to make creepy babies to? Your choice, guys. We're kinda diggin' both.
The Golden Age Of The Apocalypse
will be released on August 30th, via
Brainfeeder