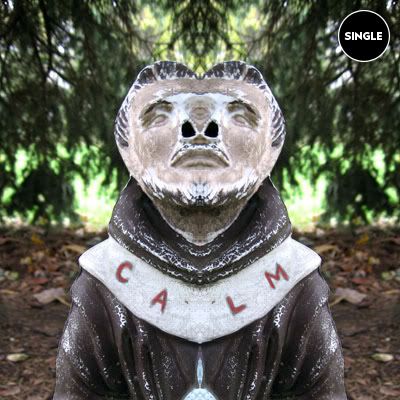 Sleepy Vikings - Calm (Her Space Holiday remix)
*FULL DISCLOSURE* We here at LJ are buddies with the gals & guy in Sleepy Vikings and have had a proverbial boner for Her Space Holiday for well over a decade, as well... Drool! Here's what Mr. Marc Bianchi (aka: Her Space Holiday) says about the remix:
"I was really drawn to the emotional juxtaposition between the lyrics and the music in the song 'Calm'. On the surface there is the driving, empowering break up anthem, however the lyrics and vocals don't follow with the same head on approach to life's next chapter. Yes, you do have the declaration, 'It's over and I am not sad anymore,' but more importantly you have, 'Calm down my head.' A brilliant line that anyone who has loved and lost can relate to. This simple but highly effective chorus is what I used for the mantra to my remix."
They Will Find You Here
is available courtesy of
New Granada