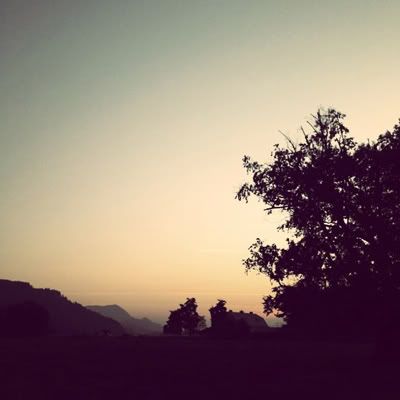 Celista - Warm Autumn
We found this gem of an EP, by chance, while wandering around on the internet, and it only took one quick listen to fall head over heels for Celista's experimental organic arrangements and upbeat melodies. Recommended for anyone who's interested in spacing out to some seriously dreamy and hypnotic hymns, or bobbing their head to a warm and fuzzy batch of beats.
The Celista
EP
is available in its entirety as a FREE download, courtesy of Celista. Click
HERE
to get it.