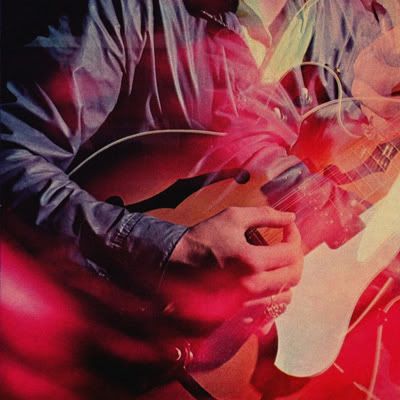 Chromatics - Lady
Chromatics - At Your Door
For real guys, I've had this new Chromatics opus,
Kill For Love
, on some serious repeat (almost exclusively) over the past few days, and that's
really
saying something, 'cause this is one
sprawling
double album of dreamy, atmospheric synth-pop and breathtaking Italo disco-beat goodness. Over an hour-and-a-half of swirling/shifting sounds, generous doses of experimental electro/eclecticism, and plenty of gorgeous/haunting vocals to send chills down all your lil' spines. Yeah, I like this one a lot a lot.
Kill For Love
is available courtesy of
Italians Do It Better