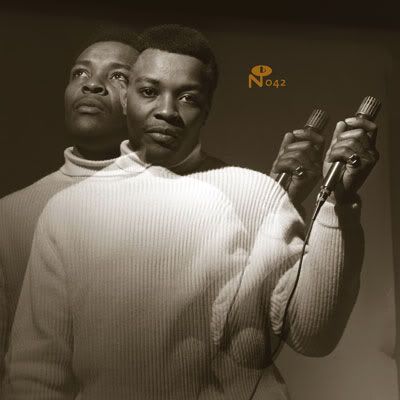 Lou Ragland - So Dam Funky
Lou Ragland - Understand Each Other
It's a box set of the prolific songwriter who excelled in many modes of soul. It's 3 LPs of his early stuff - all arguably on par with Motown, but much more conceptual. His first LP is a mix of stripped down vocal numbers and instrumentals, which would have been rare in 1971. Also included is his "spiritual soul" second LP,
Understand Each Other
, an unreleased live LP, and many other unreleased/rare sides. It's a great package highlighting an artist who's been shorted his due, not unlike what Numero's done with
Syl Johnson
; deeply steeped in funk and soul.
I Travel Alone
is available courtesy of
Numero Group