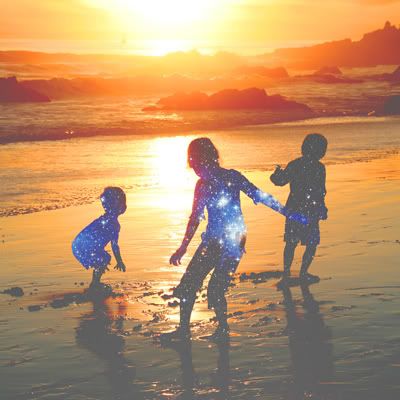 Slow Magic - Corvette Cassette
Slow Magic - Sorry Safari
Slow Magic crafts glowing, feel-good dreampop tracks that are perfect for sun-soaked summertime listening - ala other like-minded bliss-beatsmiths that we've drooled all over in the past (ie:
HERE
,
HERE
,
HERE
, and there's a ton more, of course) - and the slew of bubbling atmospherics + airy electro hooks on the new ▲ LP makes me wanna crack open a tasty beach beverage with some sun on my face and sand between my toes.
Want more? Check out the video for
Youths
, available after the jump.
▲ is available courtesy of
LebensStrasse Records
and
Slow Magic