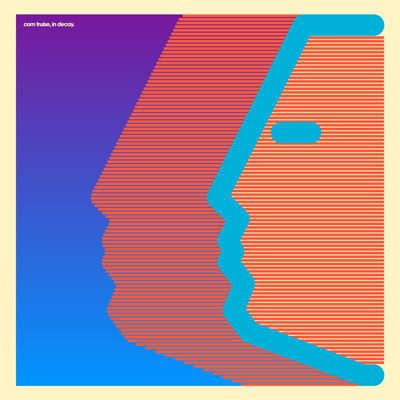 Com Truise - Open
Com Truise - Data Kiss
Sprawling sci-fi soundtrack swankiness with eerie synth warbles and Commodore 64-styled digital bleeps and bloops abound on this semi-retrospective surprise compilation album by one of our bestest weirdo faves.
In Decay
is made up of previously-recorded-yet-for-whatever-reason-unreleased tracks and demo material (not that we're complaining), and just like
previous Com Truise releases
, this one is quite apropos listening for, among other things, impromptu cyber sex-parties on the moon. In the future. With lotsa drugs
.
In Decay
is available courtesy of
Ghostly International