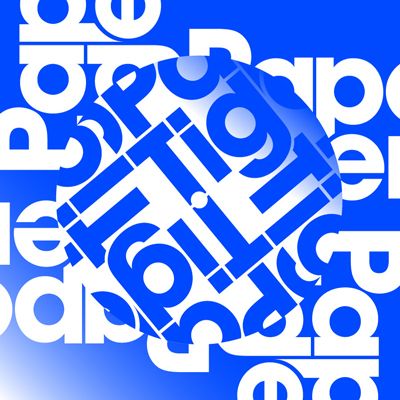 Paper Tiger - Greatest Of All Fridays
Here's a nifty lil' EP by
Doomtree
-affiliated producer Paper Tiger, entitled
Summer
- and even though we've already put Labor Day behind us, we'd still like to give this one a big thumbs up, ok? Whether it's summertime or not, we think the über feel-good beats, eclectic production, and overall shimmery/summery (duh) vibes on this one are pretty appropriate, no matter what season it is.
Want more? Check out the video for
The Fortunate Wayfarer
, available after the jump.
The
Summer
EP is available courtesy of
Doomtree