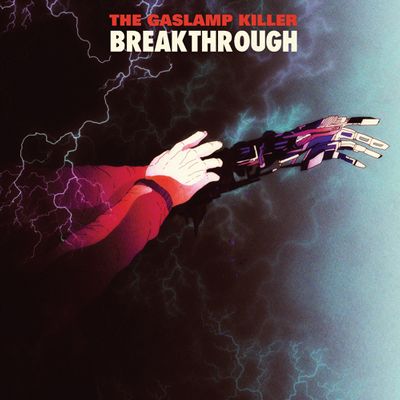 The Gaslamp Killer - Dead Vets (ft. Adrian Younge & MRR)
The Gaslamp Killer - 7 Years Of Bad Luck For Fun (ft. Dimlite)
Look at this. The Gaslamp Killer's brand new
Breakthrough
full-length features a nice lil' crew of accomplices (including Gonjasufi,
Mophono
, Computer Jay,
Samiyam
, Shigeto, and more). Plus! The obligatory (don't say we didn't warn you
once
or
twice
) doped-up sci-fi-flick soundtrack-style of devastatingly creep-o-riffic arrangements you might've come to expect from this dude, and enough bleeps/bloops, eclectic twists/turns, and dirty-dirty psychedelic murk to satisfy beat enthusiasts like, everywhere, man
.
Breakthrough
is available courtesy of
Brainfeeder