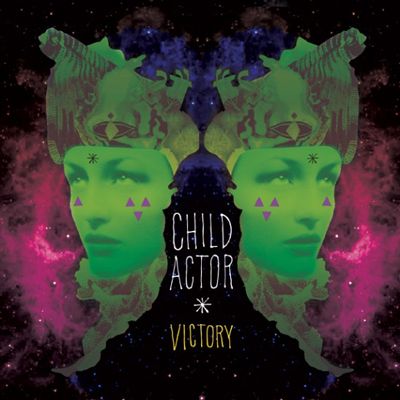 Child Actor - Forgiven
Child Actor - New Life
I kinda slept on this gem for a bit and I'm a little surprised I didn't hear more about Child Actor in the meantime, 'cause I feel their newish
Victory
LP (on the ever eclectic
Fake Four, Inc.
) should be tickling a whole hell of a lotta lil' fancies out there. (Think about a more straightforward
Purity Ring
for a moment, sans some of the weirdo producer acrobatics and baby talk? Or perhaps an electro-pop proficient
Poliça
doppelgänger? Who knows?) Certainly not me, but I
am
rather enjoying the sexy/savvy synth/beat combo plus delightful dueling vocals and oddball looped lullaby melodies. Go figure.
Want more? Check out the video for
I Will Be
, available after the jump
.
Victory
is available courtesy of
Fake Four, Inc.