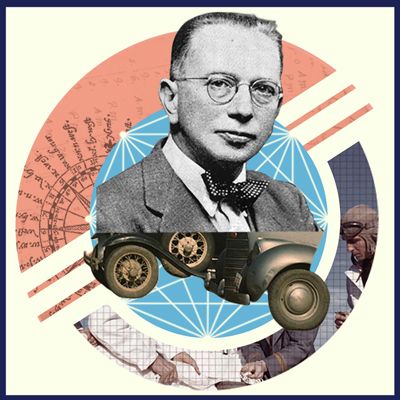 You Blew It! - Kevin, You're Such A Disease
You Blew It! - Saddle Up, San Antonio
These Orlando punks put out one of the best, most raucous records of 2012 --
Grow Up, Dude
(Topshelf Records) -- but they cut their teeth with a pair of independently released EPs including 2010's
The Past In Present
, where the band lays down mathy, slinky guitar lines á la Look Mexico whilst tracking American Football-esque harmonies that will take you right back to the late 90's when you used to drive-by your ex-girlfriend's house helplessly hoping to catch a glimpse or yell some kind of angry obscenity her way. It's an emo flashback for sure, but it feels oh so good.
*
For the locals
: You Blew It! will be
performing
at New World Brewery on February 2 as part of the FREE second anniversary party for our pals Suburban Apologist.
The Past In Present EP
is available now, via
You Blew It!