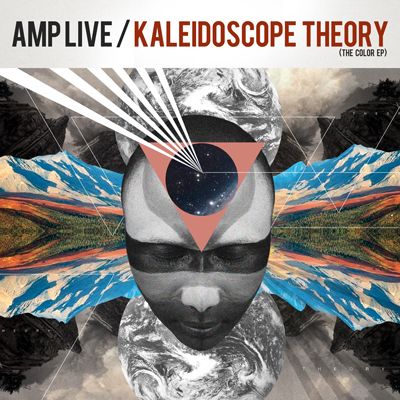 Amp Live - Color Me (Intro)
Amp Live - D.H.E.A.
The unpredictable and all-around WTF approach of Amp Live's new
Kaleidoscope Theory
has tracks shifting and drifting into one another without warning as the beat-maker/producer half of Zion I steps back from the full-frontal electrofunk of
Murder At The Discotech
and into a whole 'nother set of innovative complexities and song structure switch-a-roos on this freeform jazz-influenced, impromptu-esque extended-play recording
.
Kaleidoscope Theory
is available in its entirety as a FREE download, courtesy of Amp Live and
Plug Research
. Click
HERE
to get it.