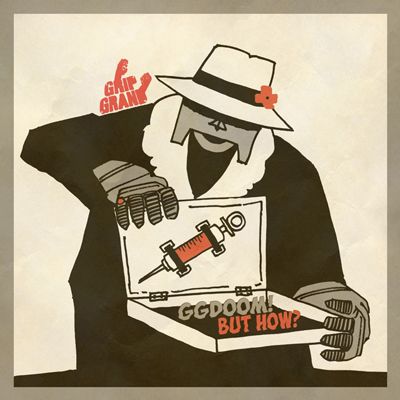 GG DOOM (Grip Grand x MF DOOM) - But How? (Jesus Pizzas)
GG DOOM (Grip Grand x MF DOOM) - Gonads
On the unauthorized
But How?
remixtape, producer Grip Grand crafts a pretty fucking solid reinterpretation of the
man in the mask
out of random MF DOOM acapella tracks and a crackly combo of golden age television bits, vintage radio snippets, and off-the-wall beats, natch.
But How?
is available as a FREE download, courtesy of
Grip Grand
.
Click
HERE
to get it.