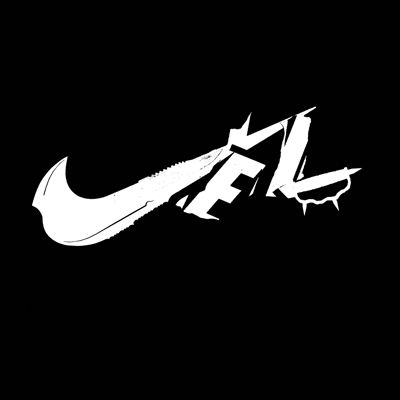 Jel - La Resolve
Avant-garde indie hip hop artist slash producer slash jack-of-all-trades Jel has kept himself quite busy over the past few years with other projects like Themselves and Subtle and
13 & God
, so all of his actual solo releases since
Soft Money
have either been mixtapes of experimental miscellany or unreleased track collections of sorts.
Late Pass
, however, is a proper album, finally, and it's a fairly laid-back and murky listen, with the some real neato twists and turns and woozy beat experiments and murmuring stream-of-consciousness styled bits of existentialist doubt - or wisdom, depending on your interpretation - spread throughout
.
Late Pass
is available courtesy of
Anticon.