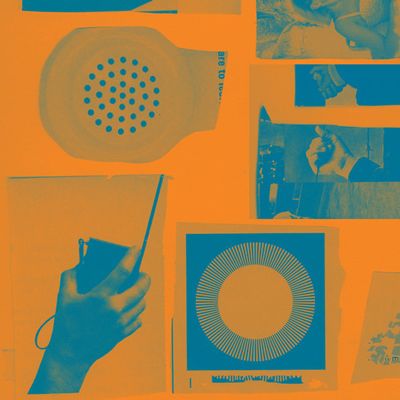 The Notwist - Close To The Glass
The Notwist - Kong
Hello there, it's been awhile. Following up on a couple of my personal favorites - the 2008 full length,
The Devil, You + Me
, and
Neon Golden
, of course, from what seems like an entire lifetime ago - The Notwist is finally releasing a new album. Yes, I'm pretty excited about it. Full of electronic-tinged melodies, alternating between joyous, manic maneuvers and then into straight-up somber sounds,
Close To The Glass
is equal parts charming and uplifting, and yet still quite haunting, mesmerizing, introspective, and melancholic. Look - after a pretty much perfect track record, I'm gonna swoon over almost anything these German boys are
involved
in, so yes - this is highly recommended
.
Close To The Glass
will be released on February 25th, via
Sub Pop